With 'Holla', Icesleek breaks into the music industry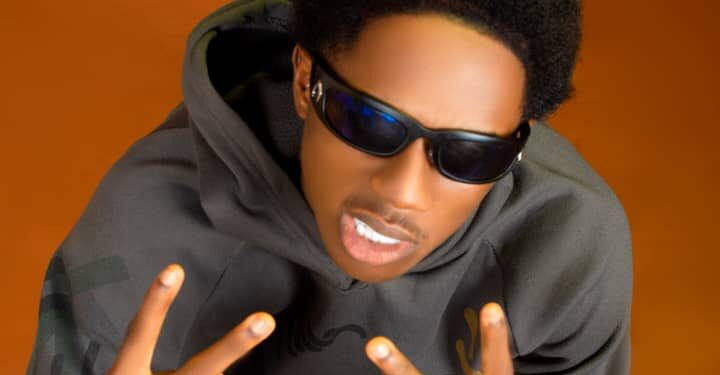 Nigeria's budding music star, Prince Ikenne Akunne popularly known as IceSleek is upbeat about the success of his new single, Holla, as he says it will certainly break him into the mainstream.
The singer who is vast with R and B, Afrobeat and can blend with Afro-pop stated this in an interactive session with TRIBUNE ONLINE, adding that being able to create music from anything around him makes a special artiste.
Supported by his mum to pursue a career in music, the youngster noted that it might not be out of place to call him the next big act to grace Nigeria's music industry.
Dubbed "the new kid on the block" in 2022, he got discovered by the TME boss, Hardy Jimbaz after he came across his gigs and decided to reach out to him and put a pen to it.
In 2023, Icesleek became a full member of the Tuffgig Music Empire's family and the signing os followed up with the release of 'Holla'.
Nonetheless, the Lagos breed youngster has his list of mentors from the likes of 2Pac Shakar, Kanye West, Ruger, Rema and just a few.
Filled up with so many dreams and high hopes, he added that music shaped a lot of things about him as well as his perception of life and his daily experiences are equally what makes up his rhymes.
The multi-talented artist, who is freshly studying Computer Science in One of Nigeria's prestigious citadels of learning, is not just known by a few as a music guru. Still, he is also seen as a smart genius academically.